News & Announcements
2023 Black Alumni Panel participants bring a wealth of experience
---
March 13, 2023
The University of Missouri School of Health Professions is set to host its fifth annual Black Alumni Panel from 6–7:30 p.m. on Tuesday, March 21, in the Gaines/Oldham Black Culture Center, 813 Virginia Ave. Students, faculty and staff are invited to attend the event, which will feature six panelists representing a wide range of careers.
Panelists will cover a variety of topics, including why they chose a career in health care, the challenges they faced while looking for jobs after graduation, what advice they have for students as they pursue their career goals, and what skills or knowledge have proven most useful in their careers. After the panel discussion, a networking mixer will allow attendees to chat with panelists and ask additional questions.
The participants in this year's Black Alumni Panel include: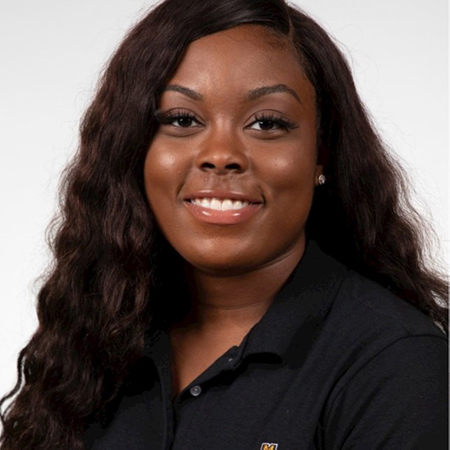 Aléja Bates, BHS '21, is an associate consultant at Oracle in Kansas City. Bates previously worked as a patient service representative with MU Health Care, and she has a particular interest in physical therapy and rehabilitation sciences.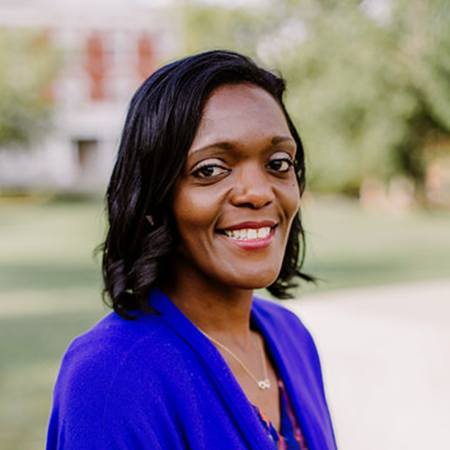 Tara Collier, MSW '01, is a regional coordinator with the Boone County Schools Mental Health Coalition in Columbia. Collier previously worked in behavioral health at MU Health Care and as a home school communicator with Columbia Public Schools.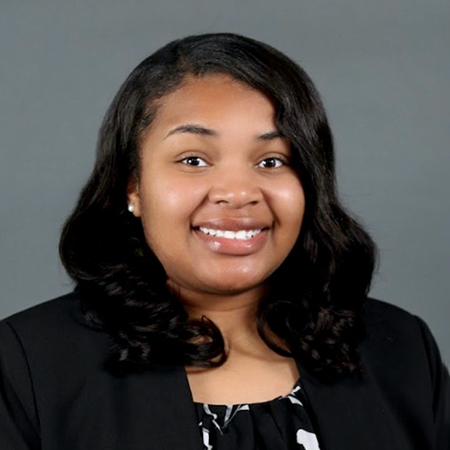 Michaila Dix, BHS '20, is an administrative fellow at Mayo Clinic in Phoenix. Dix also earned a Master of Health Administration from Saint Louis University, with a focus on how diversity, equity, inclusion and justice can help improve representation in health care while also addressing patient fears. She previously worked as a credentialing assistant with the Washington University School of Medicine and as a community integration analyst intern with The Resource Group, LLC.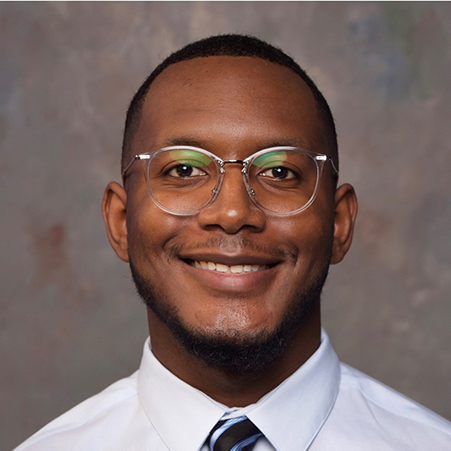 Driesen Evans, BHS '19, is pursuing a Doctor of Chiropractic degree at Logan University in St. Louis. Evans is working to complete his clinical rotations during his final year of school, and he is passionate about educating communities on health-related issues and helping people lead more fulfilling lives through healthy lifestyle modifications.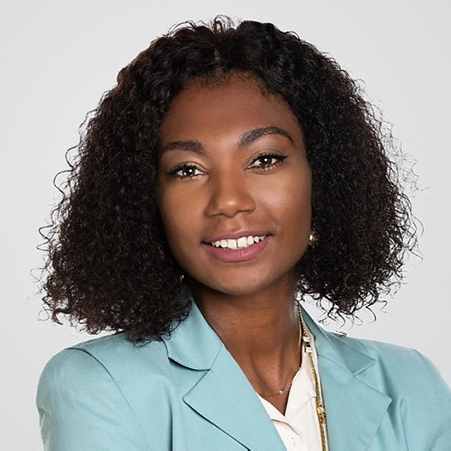 Debonie Lewis, BHS '16, is a senior project manager at onehome in Kansas City; she leads a companywide initiative to move toward value-based home health care. She previously worked as a program manager with the Whole Health Institute, a project manager with Olathe Health, and a public health specialist with the City of Kansas City, Missouri; she has also served as an intern in both the U.S. Senate and the Missouri House of Representatives.
Dr. Sonita Simelus, MPH '16, is an assistant teaching professor of public health at the School of Health Professions. Dr. Simelus is an internationally trained emergency room physician who has worked with the Missouri Department of Health and Senior Services and as a statewide program evaluator for the Missouri Teen Pregnancy Prevention Program.
---
Questions about the event can be directed to Michelle Custer at custerm@health.missouri.edu.