Are you ready to change the world?
Prepare for the adventure of a lifetime
Are you interested in working in a clinic with patients? Would you prefer to set public policy to improve health for larger populations? Regardless of your career goals, we can get you there.
Explore our degrees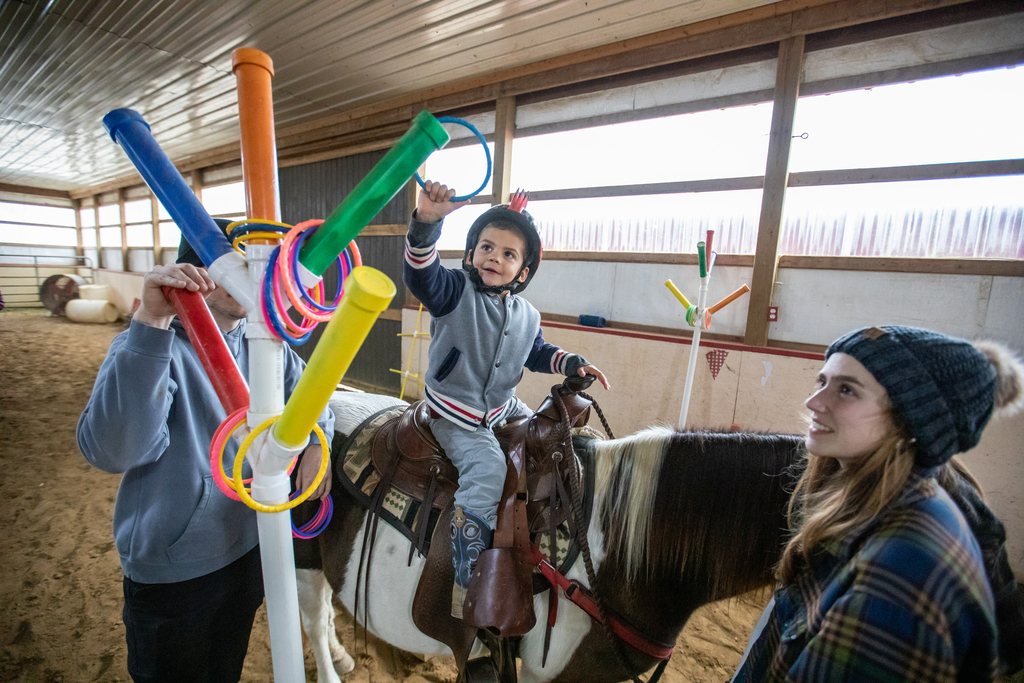 At the Mizzou College of Health Sciences, you'll work alongside renowned clinicians and researchers. Our programs and faculty members are consistently recognized with awards for teaching, leadership and research. More importantly, our team has the knowledge and experience necessary to lead you toward your goals.
Recent faculty awards and honors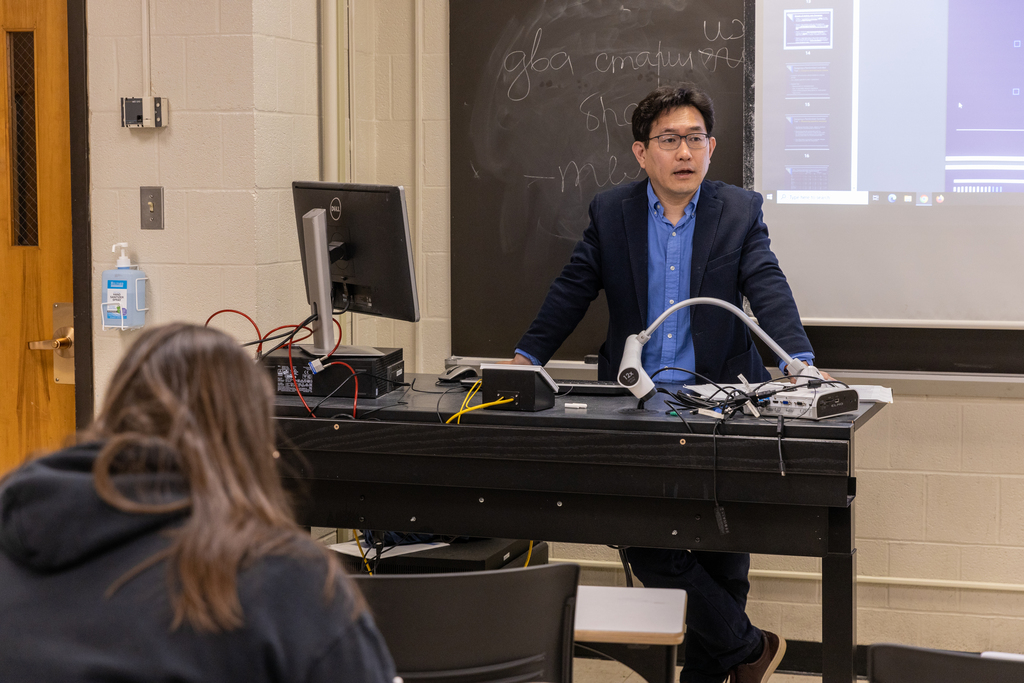 Put classroom concepts into practice. Spend your time with community outreach programs or clinical operations, applying your knowledge and skills while making a positive impact on the local community. Gain the real-world experience you'll need to launch your career or continue your education in graduate school.
Clinics and services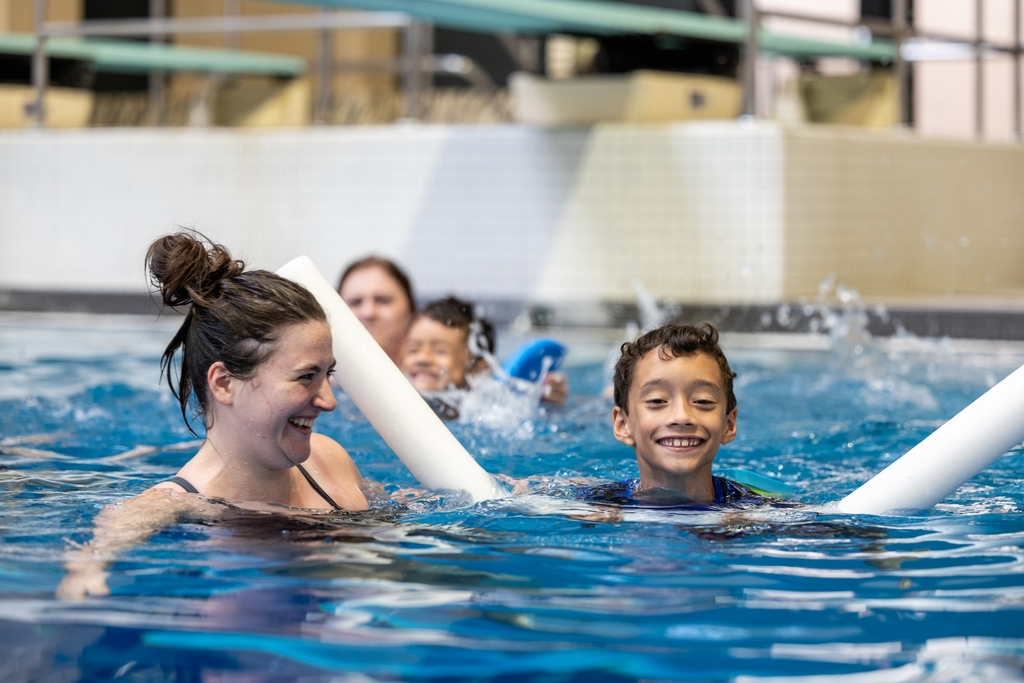 Innovate through research
Live on the leading edge of health. Get involved in groundbreaking research, with opportunities to explore everything from cortical processing and body image to infectious disease and opioid use. Our faculty members leave no stone unturned when it comes to improving the health and well-being of people and communities.
Find a research mentor