News & Announcements
CDS faculty, graduate recognized for work on sonographer burnout
---
Sept. 12, 2023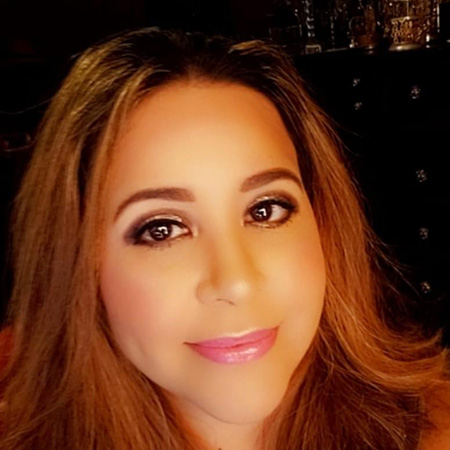 A Clinical and Diagnostic Sciences faculty member and recent graduate are being recognized for their work together regarding sonographer burnout.
Doug Clem, clinical coordinator and clinical professor with the Diagnostic Medical Ultrasound program, and Ivonne Murillo, who in May 2023 completed her Master of Health Science in Clinical and Diagnostic Sciences with an emphasis in Imaging Sciences, were selected as the second-place recipients in the Society of Diagnostic Medical Sonography's Scientific Presentation Competition.
Clem and Murillo worked together on a project entitled "Sonographer Burnout: Use of the Maslach Burnout Inventory to Initiate Change in the Workplace," which doubled as Murillo's capstone project for her master's degree in CDS. The pair will be honored during the SDMS Annual Conference later this month in Washington, D.C.
Featured in this post