News & Announcements
Cultivating Black social workers
---
Aug. 25, 2022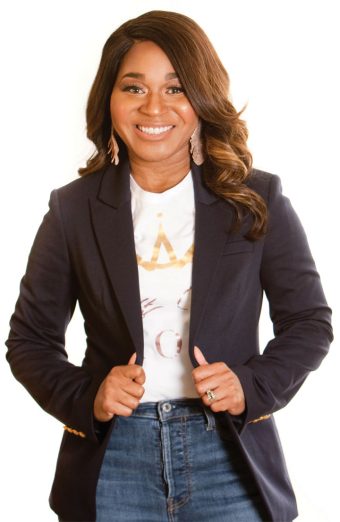 Sixty-five percent of young Black people with mental health concerns don't receive treatment due to the lack of both access and therapists of color. "For the African American community … the research says that they do better and they're more apt to seek services from people they can identify with," says Christine Woods, who directs the Bachelor of Social Work degree program. In response, Woods, BS '97, MSW '02, EdD '21, has during the past four years grown the program by 46% and increased the diversity of its students.
"I'm very intentional about using every chance I get in representing the school because when people see there's someone that looks like them in the school, they're more apt to lean toward that because there's someone who can understand their experience," Woods says. She is quick to point out that the program's concept of inclusion efforts also includes men, LGBTQ individuals and socioeconomic diversity.
The dearth of Black therapists is an issue Woods addresses in her private therapy practice, too. Crowned Counseling in Columbia employs and trains Black clinicians to increase access for Black Missourians seeking therapy.
"Her efforts represent a national model for what we must do to increase the number of Black therapists," says Aaron Thompson, who directs the School of Social Work. In the coming year, Woods plans to expand her practice and hire more therapists of color in other parts of Missouri.
Featured in this post