News & Announcements
Mizzou Made 2023: Beth Turk, MPH
---
May 11, 2023
With commencement coming up on May 13, we're taking this opportunity to highlight some of the incredible students who make the School of Health Professions such a great place to learn, serve and discover.
Today we get to know Beth Turk, a native of Lee's Summit, Missouri, who is completing her Master of Public Health degree — with an emphasis in health promotion and policy.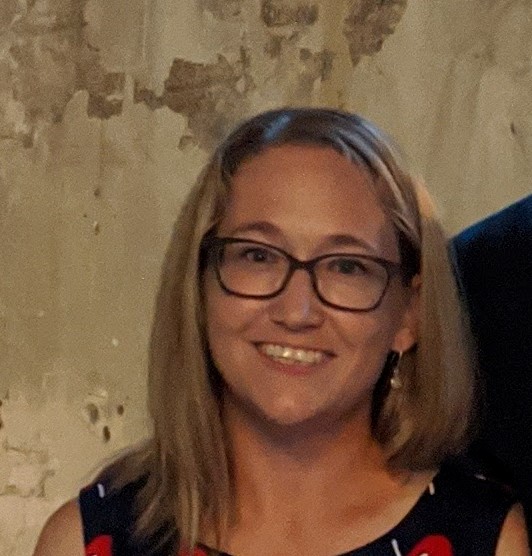 Beth Turk
Major: Public Health (Health Promotion and Policy)
Hometown: Lee's Summit, MO
What does graduating from the Mizzou School of Health Professions mean to you?
More opportunities, both professionally and for my family.
What activities have you been involved in along the way?
I went back for my master's well after I got my bachelor's degree, so I have a full-time job and a family. My activities primarily consisted of keeping my children alive, taking them to their activities, and trying not to get fired (success on all fronts). I am also a member of Delta Omega Honorary Society in Public Health, the MPHGSA, and the Griffiths Leadership Society for Women.
Who helped you during your college journey?
My family — especially my husband and my sons.
What memories stand out from your time at Mizzou?
I started grad school right after everything was locked down due to COVID. My first year was done while working from home full time, while my kindergartner and second grader were attending virtual school right behind me all day, every day. I don't recommend this. Definitely memorable, though.
What are your plans after graduation?
Short term, probably no real change except more free time. Flexibility is really important for our family right now, and I am lucky to have a job that allows that. I do want to ultimately transition into a job that offers more of a challenge for me, but I'm not sure what that looks like yet.