News & Announcements
New faculty spotlight: Tasha Childs
---
Aug. 22, 2023
This is part of a series of Q&As introducing faculty who have joined the College of Health Sciences for the 2023–24 academic year. Meet all of our new faculty members.
Tasha M. Childs
Assistant professor, School of Social Work
What classes are you teaching this semester?
I am starting my seventh year of teaching undergraduate or graduate students and teaching two foundational Master of Social Work classes:
Professional Social Work Practice (SW7000)
Foundations of Human Behavior (SW7720)
Tell us about yourself. What is your background?
I received my bachelor's degree in education and master's in social work from Ohio State University. I am formally trained as a school social worker and am a licensed social worker. I completed my doctoral education at the University of South Carolina's College of Social Work.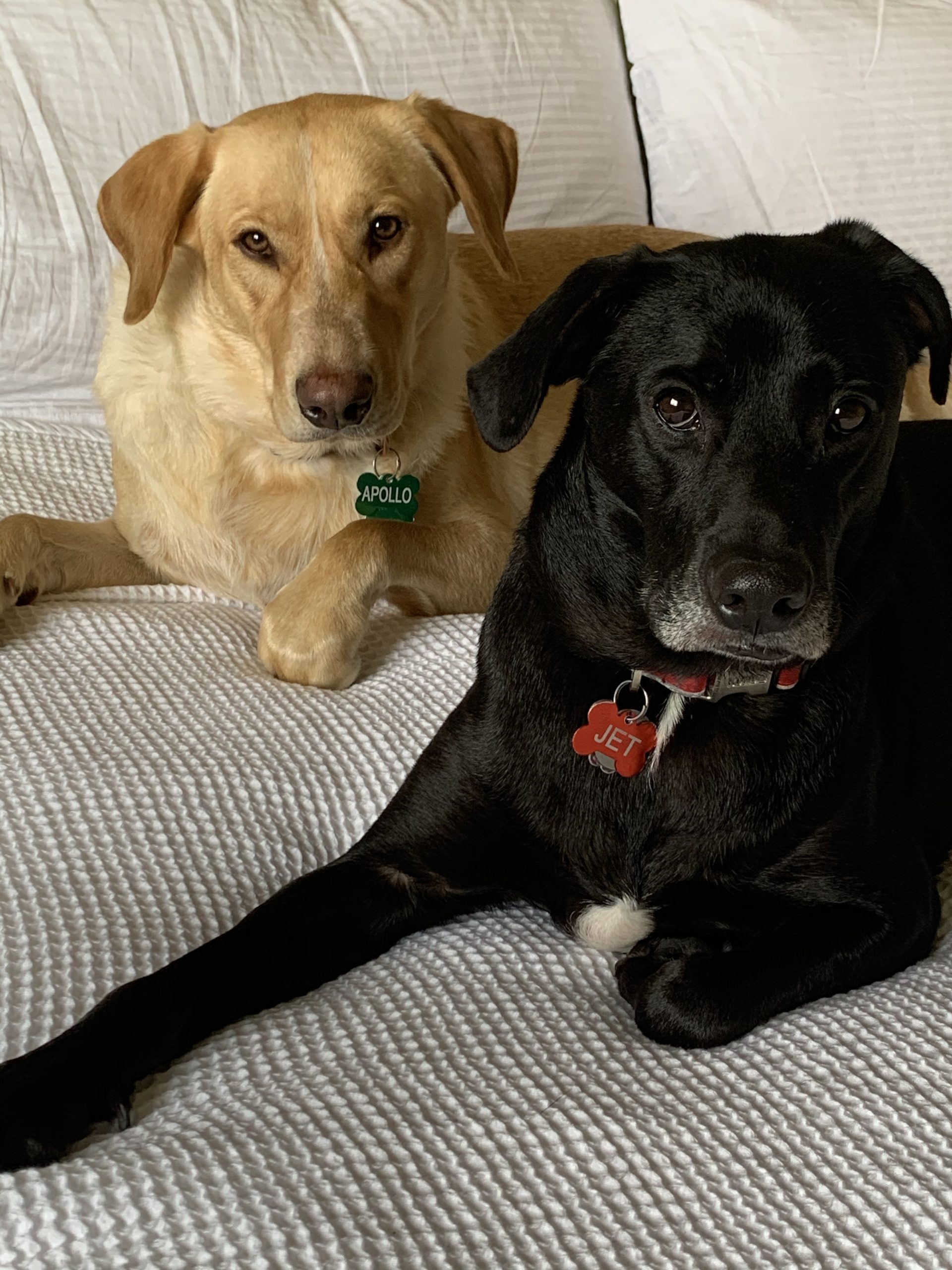 What brought you to Mizzou? To your field?
I was fortunate enough to land at Mizzou after my job search for social work tenure-track positions last fall. I am joining Mizzou to continue my current work that investigates racial inequity in PK-12 public education settings. I am also looking forward to collaborating with professionals from several fields to expand access to mental health supports for children and adolescents, particularly in schools.
What is your favorite thing about your job?
I am a first-generation college student, and getting into the classroom each semester to work with students pursuing aspirational goals and often social change is one of the best parts of the job.
What has you excited for this semester?
I am most excited to begin meeting individuals in the larger Mizzou and Columbia communities to learn more about the initiatives in public schools across Missouri.
What is a fun hobby or activity that you enjoy outside of work?
I have two Lab rescues, Jet and Apollo, who I spend time with outside of work.
What is your hidden talent?
I roller skate (yes "quads," the ones with four wheels) and started when I was about 5 years old. My mom was a Junior Olympic U.S. speed skater, and my whole family skates together.
Featured in this post