News & Announcements
Physical Therapy faculty secure funding for interdisciplinary projects
---
July 30, 2020
July 30, 2020
The Department of Physical Therapy is proud to announce faculty members, Drs. Trent Guess and Becky Bliss as grant recipients of the 2020 Coulter Biomedical Accelerator Program. Since 2012, the Coulter Biomedical Accelerator Program has awarded grants to help promising medical discoveries transition from laboratory research to commercial investment and direct patient care.
Specifically, Drs. Guess and Bliss will act as co-primary investigators on the development of the Mizzou Point-of-Care Assessment System (Mizzou-PASS). Aiming to address deficits in medical providers' ability to complete multi-dimensional point-of-care concussion assessments, the Mizzou-PASS will measure postural control, motion analysis, and reaction time. Importantly, the Mizzou-PASS will be a portable, efficient, and clinically useful tool to enhance injury detection and decision-making for safe return to activity. Further, future market applications will range from targeting clients participating in youth athletics to fall risk screening among older adults.
Additionally, Dr. Guess and Dr. Matt Smith from the Department of Orthopaedic Surgery will act as co-primary investigators on the development of the Mizzou Total Elbow Arthroplasty System (MTEAS). The MTEAS project aims to improve clinical outcomes of standard elbow replacement surgeries by transforming currently outdated approaches with state-of-art anatomically driven computational simulations and prototype testing. Acting as the first step to ultimately achieve FDA approval and commercialization, the MTEAS award will support early prototype development and anatomical cadaver testing to advance elbow surgical techniques and outcomes.
Also exciting is the addition of Dr. Jamie Hall in the Department of Physical Therapy as a clinical consultant of an ongoing Coulter Biomedical Accelerator Program project. Dr. Hall will support Dr. Guess in pivoting a previously funded project, the Mizzou Knee Arthrometer Testing System (MKATS), to include measuring knee motion during functional weight-bearing activities.
Congratulations to all faculty for your involvement in these interdisciplinary projects.
Featured in this post
Associate Teaching Professor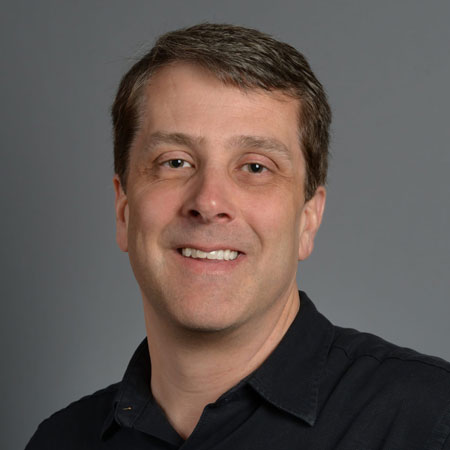 Associate Teaching Professor