News & Announcements
Transformational gift will help advance children's health
---
Jan. 19, 2022
Jan. 19, 2022
A generous gift from Janet and John Farmer will continue Janet Farmer's legacy of advancing children's health, especially children with special health care needs.
As a long-time faculty member in the Department of Health Psychology, Janet Farmer's research focused on ways to enhance quality of life for children with autism and other neurodevelopmental disorders, with a particular interest in early intervention, health promotion and interdisciplinary care coordination.
"Dr. Farmer has dedicated her career to scholarship and clinical services to support children and their families," said Dean Kristofer Hagglund. "The Janet and John Farmer Endowed Faculty Fund in Child Health will support outstanding faculty following in Dr. Farmer's footsteps."
Janet Farmer achieved many "firsts" throughout her career, including becoming the first board-certified rehabilitation psychologist specializing in pediatrics in Missouri. She established pediatric psychology and neuropsychology programs in the Department of Health Psychology and led the development of pre-doctoral internship and postdoctoral fellowship training programs. In 2005, Dr. Farmer became the founding director of the interdisciplinary Thompson Center for Autism and Neurodevelopmental Disorders, where she served through 2012. She served as the School of Health Professions associate dean for research from 2013 until her retirement in 2016.
"Serving as associate dean was a capstone to my career because of exciting growth in School of Health Professions programs at that time and the opportunity to support outstanding faculty in their academic endeavors," Dr. Farmer said.
"This endowment was designed to benefit School of Health Professions faculty and support excellence in the care of children with special health care needs and their families," the Farmers said in a joint statement. "Many SHP faculty already engage in important scholarly and clinical activities that enhance children's health. Our hope is that this gift will help sustain those efforts in the years ahead."
Featured in this post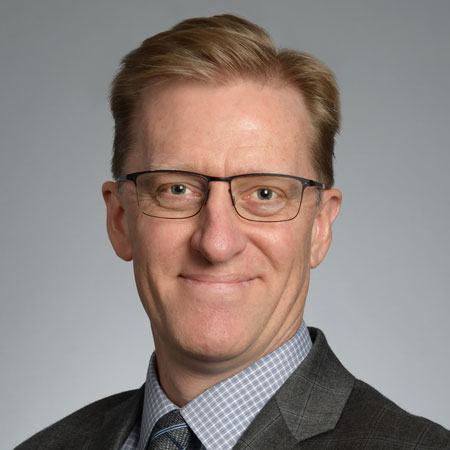 Research Initiatives Liaison