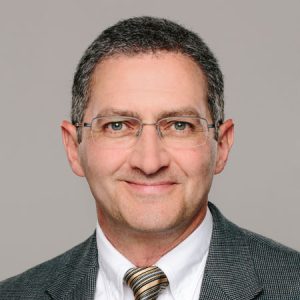 PhD, MSW
Associate Professor
Research at a glance
Research Topics
Research Summary
Dr. Fitch's research focuses on analyzing and manipulating information storage system components to improve human services decision-making.
Education
PhD, University of Texas at Arlington, 2001
MSSW, University of Texas at Arlington, 1984
BA, Oklahoma Baptist University, 1981
Research interests
Child Welfare; Information Systems in Human Service Organizations; Systems Theory; Systemic Research Methodologies; Organizational Decision Making.
Teaching interests
Social Work Administration; Community Practice; Practice Theories.
Awards
2013 SAGE/Council on Social Work Education Award for Innovative Teaching in Social Work Education
2012 Provost Outstanding Junior Faculty Teaching Award
Research and scholarly activity
Analyzing and Manipulating Information Storage System Components to Improve Human Services Decision-Making
Dr. Fitch uses both quantitative and qualitative research methodologies addressing topics that include management of information systems in human service organizations, systems theory, and decision-making. He employs systemic intervention methodologies including critical system heuristics, soft systems, and system dynamics modeling. His research seeks to understand how the components of data, information, and knowledge are involved in the design of information storage systems so as to best create systems that support human service decision-making. Conceptually, these components would appear as:
Data:
comprised of datum, e.g., 1, 2, a, b, …
Information:
labels applied to data to inform, e.g., 1 = yes, 2 = no
Knowledge
uses information to answer a question, e.g., 14 people indicate 'yes' and 10 indicated 'no'
Dr. Fitch studies an agency's system components to determine where in the process of moving from data to information to knowledge a breakdown has occurred and to recommend system re-design solutions. He also examines it from the perspective of who and what can be served by the system. Misconceptualization of any of these components, either in use or in the design of the information system, reduces organizational service delivery, learning, and effective functioning. Dr. Fitch's research projects are generally broken down by the component on which he is focused.
Dr. Fitch serves as Editor-at-large for the Journal of Technology in Human Services, as well as a consulting editor for numerous journals. He teaches in the areas of macro practice, management in the human services, practice in community and social systems, and information system design.
In the news