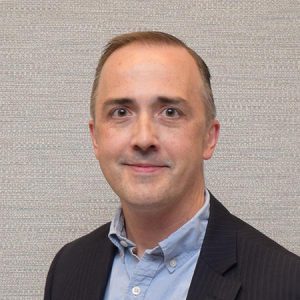 MPA
Project Coordinator
Jeremy Milarsky has specialized in communications and nonprofit management for most of his career, focusing on data-driven, collaborative solutions to complex problems. In 2013, for example, he managed the largest federally funded outreach and assistance program under the Affordable Care Act in Missouri – helping children and families understand policies to make the best decisions for their health coverage. Largely related to these efforts, he was named Missouri's Health Advocate of the Year by the Missouri Health Advocacy Alliance.
Advocating for children has always been a particular focus of Milarsky's career. His most recent position was that of policy director for the Missouri Coalition of Children's Agencies, a network of nonprofit organizations providing services to children in and outside of state care.
Milarsky enjoys long-distance running and cheering for the University of Missouri women's basketball team. He lives in Columbia with his wife and two children.