News & Announcements
$200,000 Urban Institute Grant Supports Corrections Research, Offender Rehabilitation
---
Jan. 13, 2020
Jan. 13, 2020
A $200,000 grant from the Urban Institute and a partnership with the University of Missouri School of Social Work are fueling research aimed at helping the Missouri Department of Corrections invigorate rehabilitation for Missourians involved in the criminal justice system — ultimately elevating public safety. Missouri is one of five states chosen to join the Prison Research and Innovation Network (PRIN), which leverages research, data and evidence in fostering innovations that make prisons safer and more rehabilitative. The designation comes with a $100,000 grant for on-site prison research innovation management; a $100,000 grant to support University of Missouri (MU) research activities; and technical assistance from experts affiliated with the Urban Institute, Arnold Ventures, the network's advisory board and peer agencies.
MU School of Social Work researchers will lead PRIN research projects focused on effective remediation for long-term behavioral change and rehabilitation, an approach widely supported by a growing body of corrections practitioners and researchers, based on nationwide experience through several decades of policy implementation and practice.
"We are excited to partner with the Department of Corrections in this important work," said team lead Kelli Canada, associate professor of social work and co-founder of the University of Missouri Center for Criminal and Juvenile Justice Priorities. "This collaboration speaks to the land grant mission of the University of Missouri, as our research findings will be put to use to improve lives in communities across the state."
Other University of Missouri researchers involved with the project include Ashley Givens and Clark Peters from MU, Beth Huebner from the University of Missouri-St. Louis and Janet Garcia-Hallett from the University of Missouri-Kansas City.
Featured in this post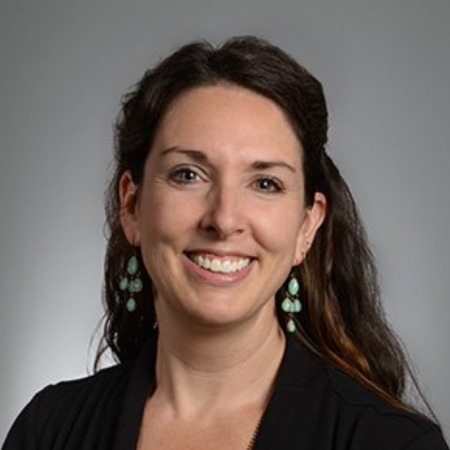 Associate Director of Research and Associate Professor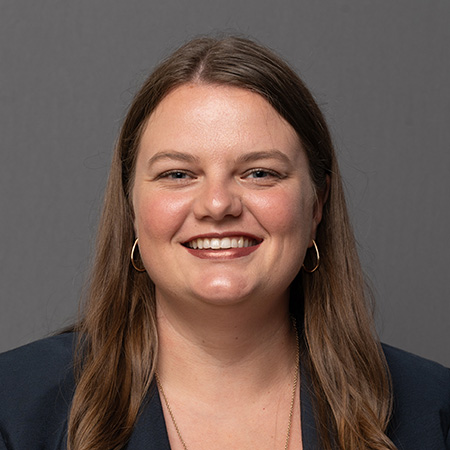 BSW Program Director and Assistant Professor