News & Announcements
Andy Frey to join School of Social Work
---
June 10, 2022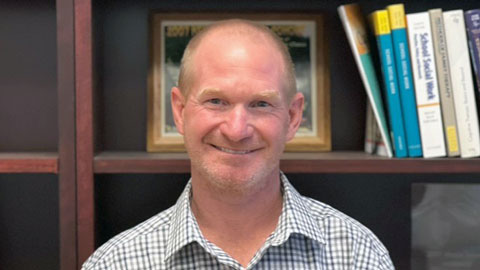 June 10, 2022
The School of Health Professions is pleased to announced that Andy Frey will join the School of Social Work as a professor. Dr. Frey is the school's first hire through the MizzouForward initiative, a 10-year investment that aims to elevate and promote the University of Missouri as one of the best research universities in the nation.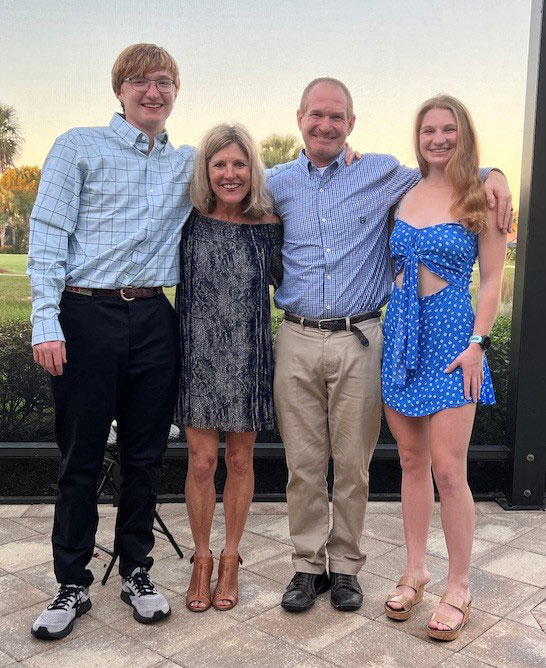 "Dr. Frey joining the School of Social Work was a natural choice," said Aaron Thompson, professor and director of the School of Social Work. "Dr. Frey is a tremendous social work researcher with more collaborations here at MU than at any other institution. His expertise in child and youth development increases our capacity to meet student and social demands for evidence-based practices in social work to help youth, families and schools."
In addition to his School of Social Work appointment, Dr. Frey will serve as a faculty fellow for the Missouri Prevention Science Institute.
Dr. Frey comes to MU from the Kent School of Social Work at the University of Louisville in Kentucky, where he is a professor and PhD program director. His areas of interest include school mental health services, applications of motivational interviewing in school settings, and early intervention. He is the author of over 100 book chapters and peer-reviewed journal articles and an assistant editor for the School Mental Health journal.
"I have spent a lot of time in Columbia the past two years as a father of a current Mizzou student, research partner and applicant," Dr. Frey said. "I'm looking forward to working with an interdisciplinary team of faculty, staff and students who are committed to making schools and school systems a better place for students, educators and parents."
Featured in this post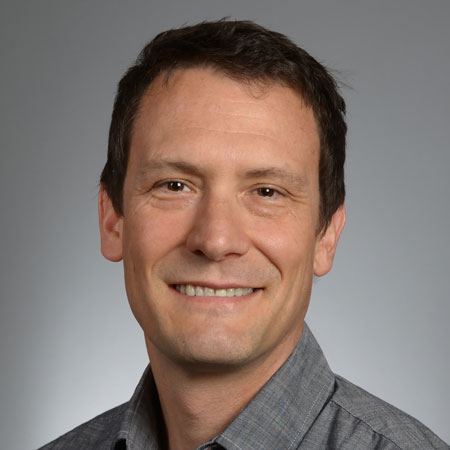 Director and Professor, School of Social Work