News & Announcements
---
Oct. 6, 2020
The Marlboro Man might be long gone, but smoking and nicotine use in the Show-Me State live on at surprisingly high rates, says Jenna Wintemberg, BA '10, MPH '12, PhD '17, assistant teaching professor of health sciences. An alarming 19 percent of Missouri's adults smoke. Up to 50 percent of Missouri high school students have tried tobacco or electronic cigarettes, which pack lots of nicotine and come with the risk of pneumonia and respiratory failure. "The numbers for e-cigarettes keep going up and up and up," she says.
Wintemberg, a nationally certified tobacco treatment specialist, developed Adolescent Cessation in Every School (ACES), an ambitious statewide program distributed through school nurses to target emerging smoking and vaping. ACES serves as an alternative to disciplinary action for violating school tobacco policies by offering nurses and professionals exercises to guide students through behavioral interventions, such as support strategies and completing a quit plan. 
In addition, Wintemberg co-facilitates a program for adults, Quit Tobacco Now, in collaboration with Ellis Fischel Cancer Center and the MU Wellness Resource Center. She helps participants quit gradually over 10 weeks by coaching them on triggers, coping strategies and the use of nicotine replacement therapy products. The free community program includes a 10-week supply of FDA-approved nicotine gum, patches or lozenges, which double an individual's chance of success.
Featured in this post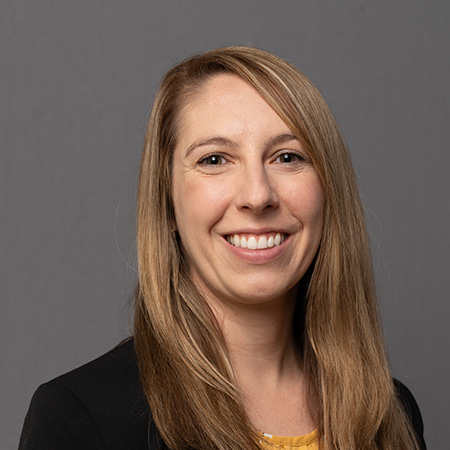 Director of Undergraduate Studies (Department of Health Sciences) and Associate Teaching Professor