News & Announcements
Laura Morett joining Department of Speech, Language and Hearing Sciences
---
July 28, 2023
The College of Health Sciences is proud to announce that Laura Morett, Ph.D., is joining the Department of Speech, Language and Hearing Sciences as an assistant professor. Dr. Morett is the college's second hire through the MizzouForward initiative, a 10-year investment designed to elevate and promote the University of Missouri as a top research university in the nation.
"As a psychologist who studies speech — rather than a speech pathologist — she brings something different to our department," said Teresa Pitts, associate professor and department chair of Speech, Language and Hearing Sciences. "She's really interested in the cortical processing of language, which is not an area of expertise currently in our department. It's going to add a whole new area for potential collaboration and expansion."
Dr. Morett comes to MU from the University of Alabama, where she was an assistant professor of Educational Neuroscience and Psychology. Her research illuminates the cognitive and neurological mechanisms of the body's impact on language processing, with a particular focus on the relationship between gesture and speech and its contribution to language processing and learning in both typical and atypical development. Her research aims to improve communication for people who have autism spectrum disorder or who are working to learn a second language.
In 2022, she received a National Science Foundation CAREER Award — one of the top honors possible for early career faculty — to reveal how the brain enables observed gestures conveying information about speech sounds and word meanings to affect second language acquisition in adults. The overall goal of her translational research program is to leverage the body to facilitate language processing, particularly under challenging circumstances.
Dr. Morett has been named a rising star by the Association for Psychological Science, is a fellow of the Psychonomic Society and is the recipient of the Nellie Rose McCrory Faculty Excellence Award for Research from the University of Alabama's College of Education.
"I'm excited to contribute to the growth in research capacity in the Department of Speech, Language, and Hearing Sciences as well as initiatives such as the Thompson Center for Autism Research," Dr. Morett said. "I look forward to collaborating with colleagues and students at MU with mutual research interests to find ways to improve communication for people in Missouri and beyond."
Featured in this post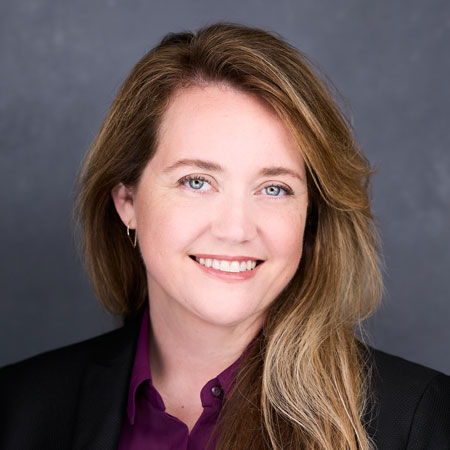 Department Chair and Associate Professor