News & Announcements
Master of Health Administration degree moves to Department of Health Sciences
---
April 21, 2023
The University of Missouri is pleased to announce that the Master of Health Administration (MHA) program and the graduate certificate in Informatics for Public Health will be moving to the Department of Health Sciences in the School of Health Professions. The move is effective for the 2023–24 academic year and coincides with the school's name change to College of Health Sciences.
The move provides multiple benefits, including greater collaboration and interprofessional education among students and faculty across a broad range of health science-related programs.
"Many of our undergraduate students continue on to the MHA program," said Botswana Blackburn, chair of the Department of Health Sciences. "Integrating these programs will enable us to provide an even more comprehensive and interdisciplinary education in health care administration."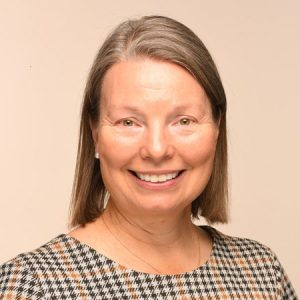 MHA faculty also expressed enthusiasm for the move.
"The faculty and resources available within the School of Health Professions will allow us to further develop and enhance our programs," said Sue Boren, MHA program director. "We are looking forward to being part of the Department of Health Sciences and providing meaningful career pathways for undergraduate students."
Nearly 1,500 alumni have graduated from the Mizzou MHA program since its founding in 1966, and a large number remain active and engaged with the program.
"We're excited to welcome the MHA alumni to our broader Health Sciences alumni base," said Michelle Custer, director of advancement. "MHA alumni have really set the bar for alumni engagement, and we hope this can be a model for all of our alumni."
Featured in this post