News & Announcements
Students present at Undergraduate Research Forum
---
May 4, 2021
May 3, 2021
Congratulations to all of the Health Professions students that were able to present their research as part of the Undergraduate Research and Creative Achievement Forum! This event was hosted by the Office of Undergraduate Research as part of Undergraduate Research Week.
This forum offered undergraduates the opportunity to present their research and scholarly achievements to the Mizzou community!
Names and presentation titles of all participating Health Professions students:
Lauren Day and Lauren Tigner, SLHS (Mentor: Stacy Wagovich)
The Use of Mental State Verbs by Preschool-Age Children Who Stutter and Their Mothers
Madison Green, Public Health (Mentor: Cheryl Rosenfeld in Vet Med)
Effects of Maternal Oxycodone Exposure on Mouse Placental Development
Alex Lee, Health Sciences (Mentor: Aaron Stoker in Med)
Defining Osteoarthritic Patient Phenotype Clusters based on Infrapatellar Fat Pad Metabolic Profiles
Aleasia Ryan, Health Sciences (Mentor: Erin Dannecker)
The Relationships Between Emotion, Pain, and Perspective Taking
Erin Walton, Health Sciences (Mentor: Carolyn Orbann)
The Student Army Training Corps at MU During the 1918 Influenza Pandemic
Thompson Center Student Research Showcase:
Mackenzie Hoffman, Health Sciences (Mentor: Brad Ferguson)
Effects of Propranolol on Sensory Over-Responsivity and Gastrointestinal Symptoms in Autism Spectrum Disorder
Caitlin Renwick, Health Sciences (Mentor: Brad Ferguson)
The Effects of Propranolol on Anxiety in Children with Autism
Alex Prussman, Health Sciences (Mentor: Brad Ferguson)
Open-label trial of propranolol and effects on semantic fluency and problem solving in autism spectrum disorder
All presentations are available for viewing.
Featured in this post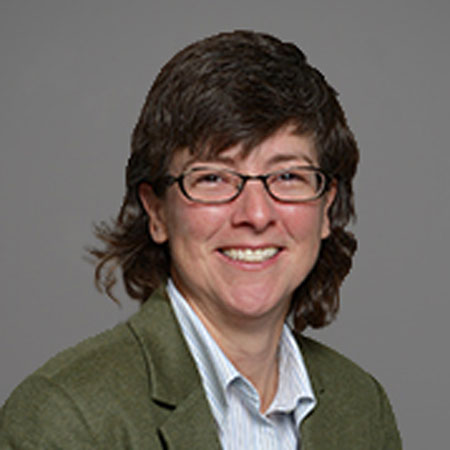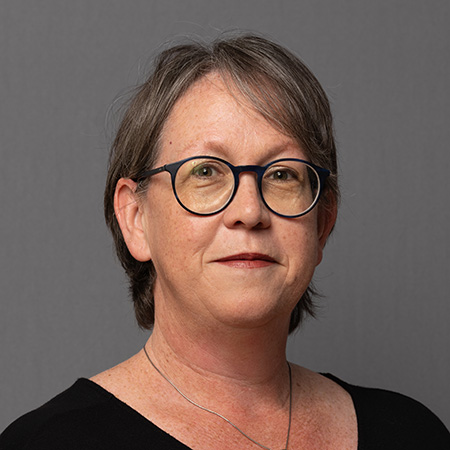 Associate Teaching Professor