News & Announcements
University of Missouri System honors professors with President's Awards
---
April 16, 2021
April 16, 2021
University of Missouri President Mun Choi recognized nine University of Missouri faculty for their outstanding contributions to their universities, Missouri and the world. Three School of Social Work faculty received the President's Award for Intercampus Collaboration: Kelli Canada, associate professor, Ashley Givens, assistant professor, and Clark Peters, associate professor. This recognition was shared with colleagues from UMSL and UMKC.
Together, this group comprises the inter-campus research team behind the Prison Research and Innovation Network grant, funded by the Urban Institute. In collaboration with the Missouri Department of Corrections, this research team was one of only five selected nationally to examine the climate of prisons and aims to identify strategies for improvements in living and working conditions using community-based research. Despite the challenges COVID-19 has presented within the prison system, the research team has made substantial progress and has been awarded three additional years of funding to continue this important work.
"It's my honor to recognize the tremendous talent and contributions of our faculty," Choi said. "Every day, these faculty lend their passion and skill to improve the education of our students, the strength of our institutions, and better the lives of people across Missouri and around the globe through their scholarship, research and teaching."
Congratulations to Drs. Canada, Peters and Givens!
Featured in this post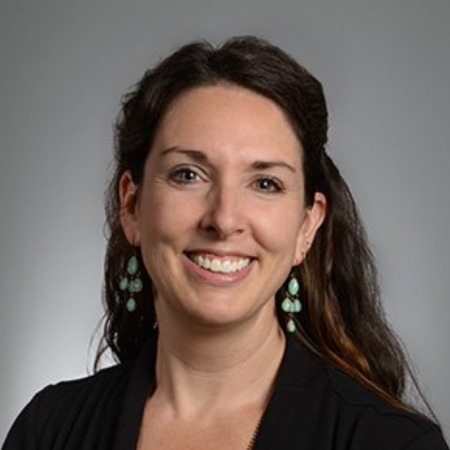 Associate Director of Research and Associate Professor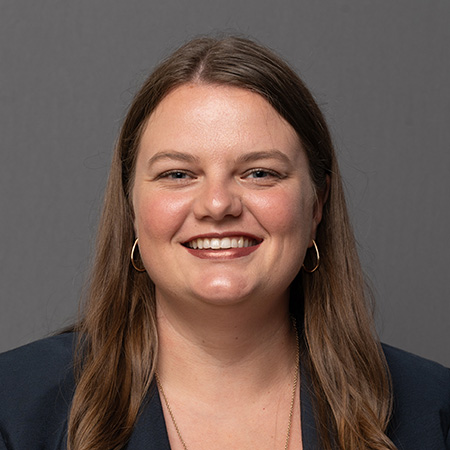 BSW Program Director and Assistant Professor