Occupational Therapy Doctorate
Ranked in the Top 18% of all occupational therapy programs
The Missouri Method
At Mizzou, you'll gain hands-on experience in our on-site clinics and at more than 300 fieldwork sites nationwide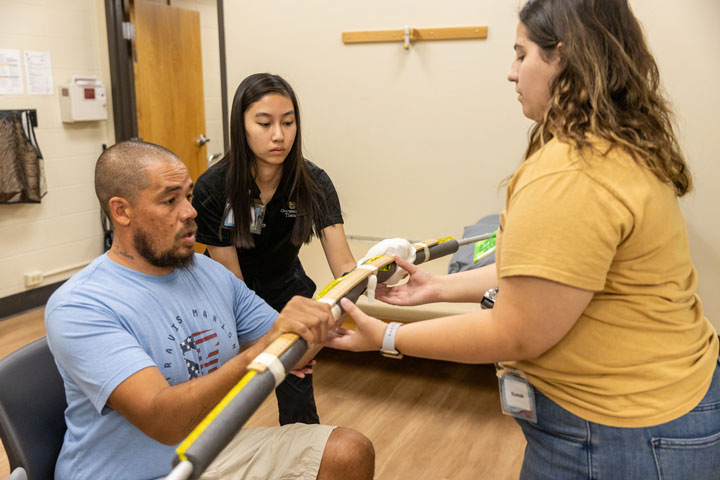 Tiger OT
You'll get started in our in-house clinic, Tiger OT, which provides occupational therapy for underinsured and uninsured mid-Missourians.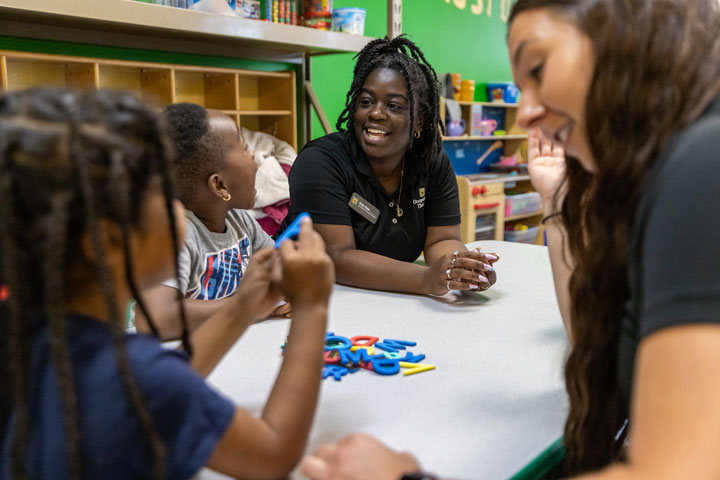 Fieldwork
You'll also complete fieldwork in a variety of settings. We currently have more than 300 active sites across the country.
Mizzou Occupational Therapy Doctorate
Student perspective
Why I chose Mizzou
I chose MU OT because of the many opportunities they offer their students, such as research, interprofessional development, and collaboration between students and professors.
Meet our students