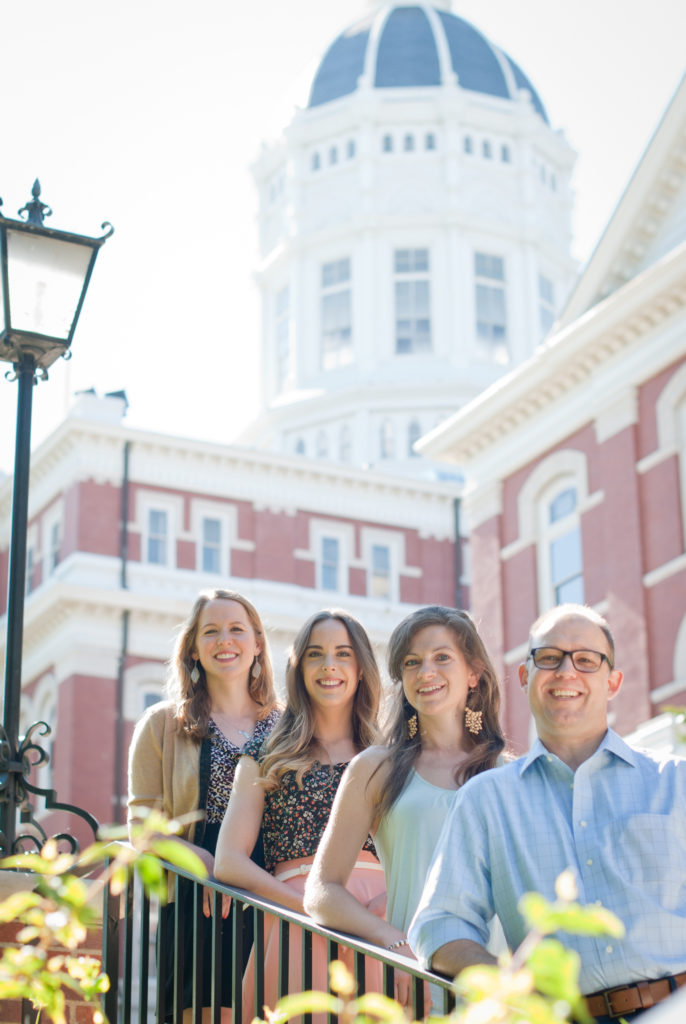 Hello and welcome to the Brainstorm!
Brainstorm is the brainchild (pun intended – sorry) of Jason Craggs, Ph.D. at the University of Missouri (Columbia). The Brainstorm Lab is a pain and neuroimaging research lab, directed by Dr. Craggs, who has joint appointments in Physical Therapy and Psychological Sciences. We are located in Clark Hall, office 9K, on the University of Missouri-Columbia campus.
At the 'eye' of the storm Dr. Craggs and his team use knowledge about the brain (e.g., fMRI), along with behavioral data to investigate the various influences on the experience of pain, how it can change, and how pain interacts with other clinical disorders. Within the storm our research team, and colleagues, work with healthy individuals and those suffering from various chronic pain conditions (e.g., fibromyalgia), chronic insomnia, and those at risk for the development of alcohol use disorder.
We are actively recruiting participants for our neuroimaging studies!
Interested in seeing your brain – you should be! We have a variety of active studies investigating chronic pain, fibromyalgia, insomnia, and risk for developing Alcohol Use Disorder (A.U.D).
To check out our current studies, click here OR you can email us at brainstorm@missouri.edu.
All participants will receive a CD with brain scan upon request!! *Please understand! No scans provided by Brainstorm can be used for clinical or diagnostic purposes.
Feel free to check us out and contact us, if we can help – we will!
To learn more about cool stuff happening in the Brainstorm, check out our Facebook page!
Find out what makes our lab so great by learning more about the members of Brainstorm!
Specific information about the Director of Brainstorm, Jason G Craggs, Ph.D. can be found on his Physical Therapy and his Psychological Sciences departmental pages. Dr. Craggs' CV has more information about his training (in statistics, neuroimaging & fMRI, and chronic pain), along with presentations, publications, and grant funding.