The University of Missouri Department of Health Psychology serves individuals with complex health conditions and their supportive systems through high quality and specialized clinical care, research, and training.
In pursuit of our mission, we provide:
Expert neuropsychological and diagnostic evaluations, consultation, and evidenced based interventions across the lifespan
Relevant, practical, clinically informed, and state-of-the-art research
Nationally recognized, comprehensive, and empirically informed training
State and national advocacy to improve quality of life for those we serve and allied professionals
Training
We provide training in clinical psychology at predoctoral and postdoctoral levels.
Research
Health Psychology faculty conduct research in autism, brain injury and rehabilitation.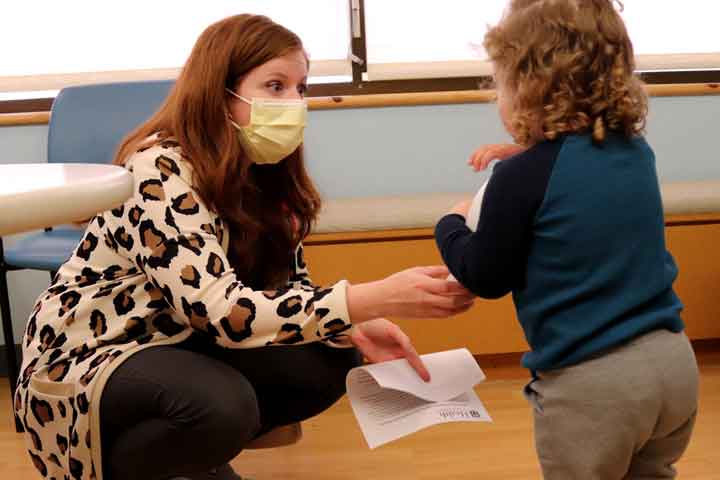 Clinical services
We provide clinical services to children and adults with and without neurodevelopmental disorders.
About
Department of Health Psychology
501 Clark Hall
Columbia, MO 65211
573-882-1853