News & Announcements
---
May 10, 2022
During the pandemic, international student Gashaye Tefera was separated from his family for nearly two years. His African resilience and the support of the MU School of Social Work helped him cope until they could be reunited.
May 10, 2022
By Kelsey Allen, MIZZOU magazine
Gashaye Tefera is one of many internationals who leave family to further their education overseas. While his wife and young daughter were in Ethiopia, he spent two years studying in five European countries through the prestigious Erasmus Mundus scholarship. After earning a second master's degree in social work and spending a year as a fellow at the world's largest nonprofit, United Way Worldwide, in Alexandria, Virginia, Tefera came to the MU School of Social Work to pursue a doctorate.
Now that he would be settled in Columbia for a few years, it was time to reunite with his wife and now two daughters. But getting the necessary international travel documents proved difficult. And then COVID shut down embassies around the world. "They just closed. We were in the dark," Tefera says. "Emotionally, life was very tough."
While waiting for embassies to reopen, Tefera continued his research on health services accessibility among immigrant women and health disparities among vulnerable populations. In collaboration with health sciences Associate Professor Wilson Majee and his peers, he studied how COVID affected the mental health and personal life of African international students at Mizzou. They found that the students experienced higher levels of social isolation and loneliness during the pandemic. They coped by relying on their "African resilience," he says. Many talked about the concept of "ubuntu" — a way of living that begins with the premise, "I am because we are."
"African students have this communal social-cultural background. They go to church. They connect with people. When everything closed down, they lost their social network. And it was difficult for them to handle that," Tefera says. Budget cuts, lost job opportunities and the financial crisis only added to the distress. "They relied on their interdependence, calling and checking on each other, and remaining faithful. That helped them navigate and survive COVID-related hardship."
Tefera relied on his own resilience as well as the support of the MU School of Social Work during his separation from his family. The then-director of the social work doctoral program, Aaron Thompson, wrote a letter of support on his behalf to the U.S. Embassy, and his teachers extended deadlines.
"We have very supportive professors who are real social workers," Tefera says. "They understand your emotional needs. They check on you. They reach out to you. They helped me feel like I have a support system. It was comforting. That really helped me emotionally."
In June 2021, Tefera's wife and their daughters, ages 7 and 2, joined him in Columbia. They're all adjusting. "It's an amazing feeling," he says, "but the dynamics of life have changed." Tefera is working on balancing his studies with his family life, and his daughters are learning English. Things seem to be going well, though, Tefera says: "After six months, my daughter started correcting my pronunciation."
Tefera's research looks at access to health services among immigrant women. His systematic review published in February 2022 showed that immigrant women experience personal-level barriers, such as lack of transportation and language proficiency, as well as system-level barriers, including discrimination and miscommunication, and that they rely on family and community support and cultural solutions to overcome them. His dissertation will focus on the experiences of African immigrants.
Featured in this post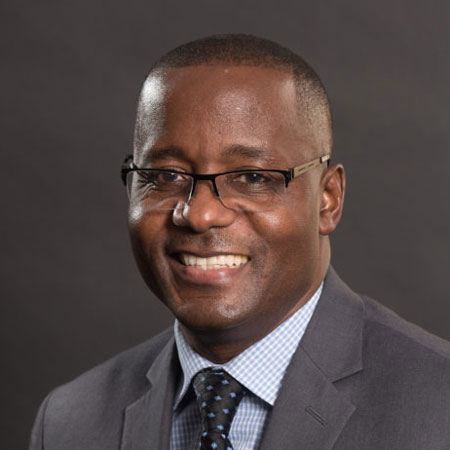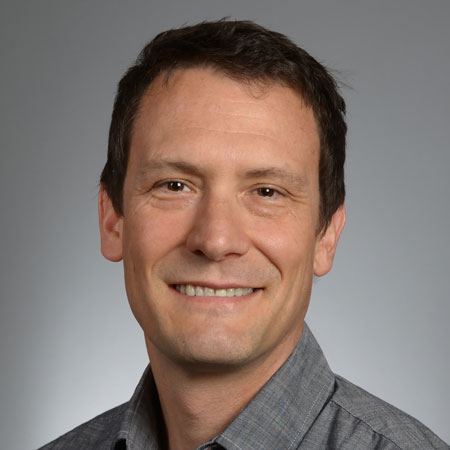 Director and Professor, School of Social Work