News & Announcements
Burrell Behavioral Health to sponsor Social Work 100-year celebration
---
March 28, 2022
March 28, 2022
Burrell Behavioral Health is the Student Scholarship Sponsor for a 100-year celebration of social work at Mizzou this year. The sponsorship creates the Burrell Social Work Scholarship Endowed Fund, which will support social work students in perpetuity. Every year, one or more students will receive a scholarship with preference given to students who have an interest in pursuing a career with a community mental health center providing social work services.
"As Missouri's flagship School of Social Work, we recognize the importance of partnering with other organizations, such as Burrell, to meet the demand for social workers, especially in rural and underserved areas of our state," said Aaron Thompson, School of Social Work director and professor.
The U.S. Department of Labor predicts a 15 percent increase in demand and employment for highly qualified social workers over the next decade. The increase is necessary to support the needs of an aging population and people struggling with addiction, mental or behavioral health concerns. The School of Social Work has worked to increase access to education through its nationally ranked online master's program. Many of these students attend school while working full-time in their communities.
"Social workers are uniquely trained to serve as an integral part of the broader healthcare continuum," said Burrell Central Region President Mat Gass, a 2006 graduate of the University of Missouri School of Social Work. "We are proud to be part of this opportunity to help students on their journey toward a career of caring for our communities." 
A social work degree provides employment options in a wide variety of health and helping fields and settings — from schools to hospitals to community health centers.
"Burrell is one of the largest human service employers in Mid-Missouri," Dr. Thompson said. "We thank Burrell's leaders for their vision and willingness to invest in the human capital needed to overcome some of our state's most formidable challenges."
About Burrell Behavioral Health
Burrell Behavioral Health is a growing Community Mental Health Center that connects with more than 40,000 clients across 26 counties in Missouri and Arkansas. Burrell's provider base of more than 450 clinicians offer a full continuum of care through its integrated network. Burrell creates individualized care plans and its staff collaborates with families, schools, healthcare systems and other networks to provide the appropriate care for each situation. Visit www.burrellcenter.com.
About the University of Missouri School of Social Work
Since its establishment, social work education at the University of Missouri has progressed, along with the profession, from the earliest stages of training to developing leaders for social and economic justice in the 21st century. Today, the MU School of Social Work offers BSW, MSW and PhD programs and is guided by an overarching commitment as a land-grant university to teaching, research and service that is responsive to the needs of the state. The school will celebrate 100 years of social work at Mizzou this fall.
Featured in this post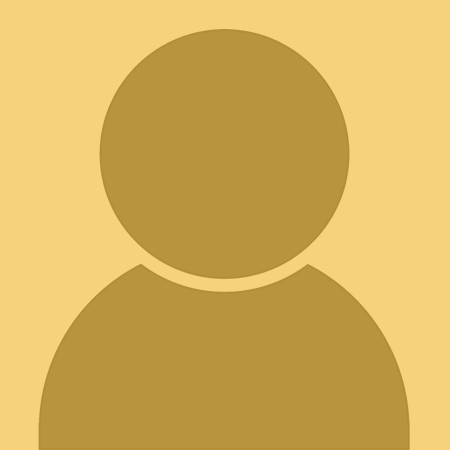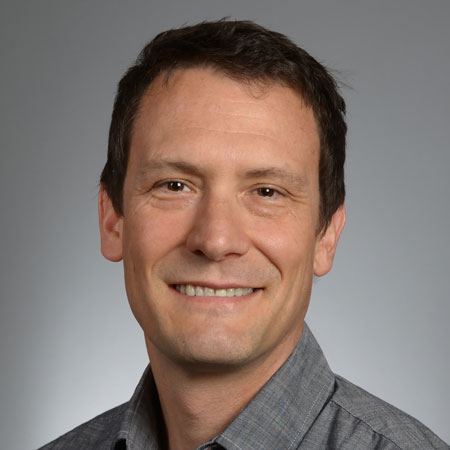 Director and Professor, School of Social Work