News & Announcements
OTA program receives candidacy status for accreditation
---
Jan. 12, 2021
Jan. 12, 2021
Early last month, the Accreditation Council for Occupational Therapy (ACOTE) voted to grant candidacy status to the Occupational Therapy Assistant Baccalaureate Program, which is set to enroll students for Fall 2021.
Candidacy status means that the Department of Occupational Therapy is now eligible to begin admitting students to the BHS-OTA program.
"We are excited to be at the forefront of this new era in OTA education and proud to be offering this unique opportunity at the University of Missouri," says Tim Wolf, occupational therapy department chair.
During the review process, ACOTE identified the following strengths with the BHS-OTA program:
Experienced faculty as noted from their CV, professional development and educational levels
Well established occupational therapy program accredited for more than 50 years
Institutional support
Organized plan reflective of the curriculum design, program mission and vision
Occupational therapy assistants (OTAs) play a key role in providing occupational therapy services in every area of practice. Unlike licensed occupational therapists (OTs), they do not need a graduate-level degree.
Almost all current OTA programs are administered at the community college level. But this unique program will allow students interested in this career to attend a four-year university.
[button url="https://healthsciences.missouri.edu/occupational-therapy/bachelors/"]Learn more about the BHS-OTA program[/button]
Featured in this post
Associate Dean for Research, Occupational Therapy Department Chair and Professor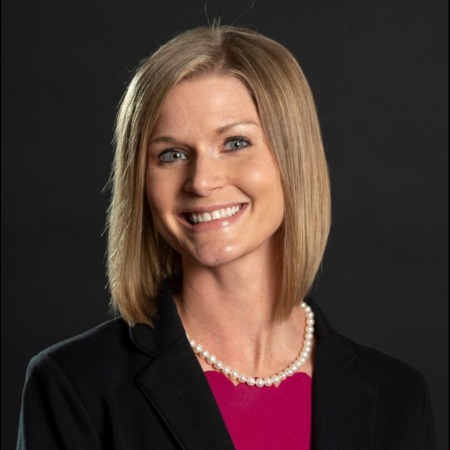 OTA Program Director and Assistant Teaching Professor
Assistant Teaching Professor