Named a Best Occupational Therapy Program 2021 by U.S. News and World Report
We're proud that Mizzou ranks in the top 18% of occupational therapy programs in the nation.
Request information
Degrees
Mizzou OT provides a variety of degree programs to prepare you for careers in the field of occupational therapy.
Our faculty conduct research in a wide variety of areas including assistive technology, occupational performance and participation after neurological injury, and rehabilitation using technology such as virtual reality.
Research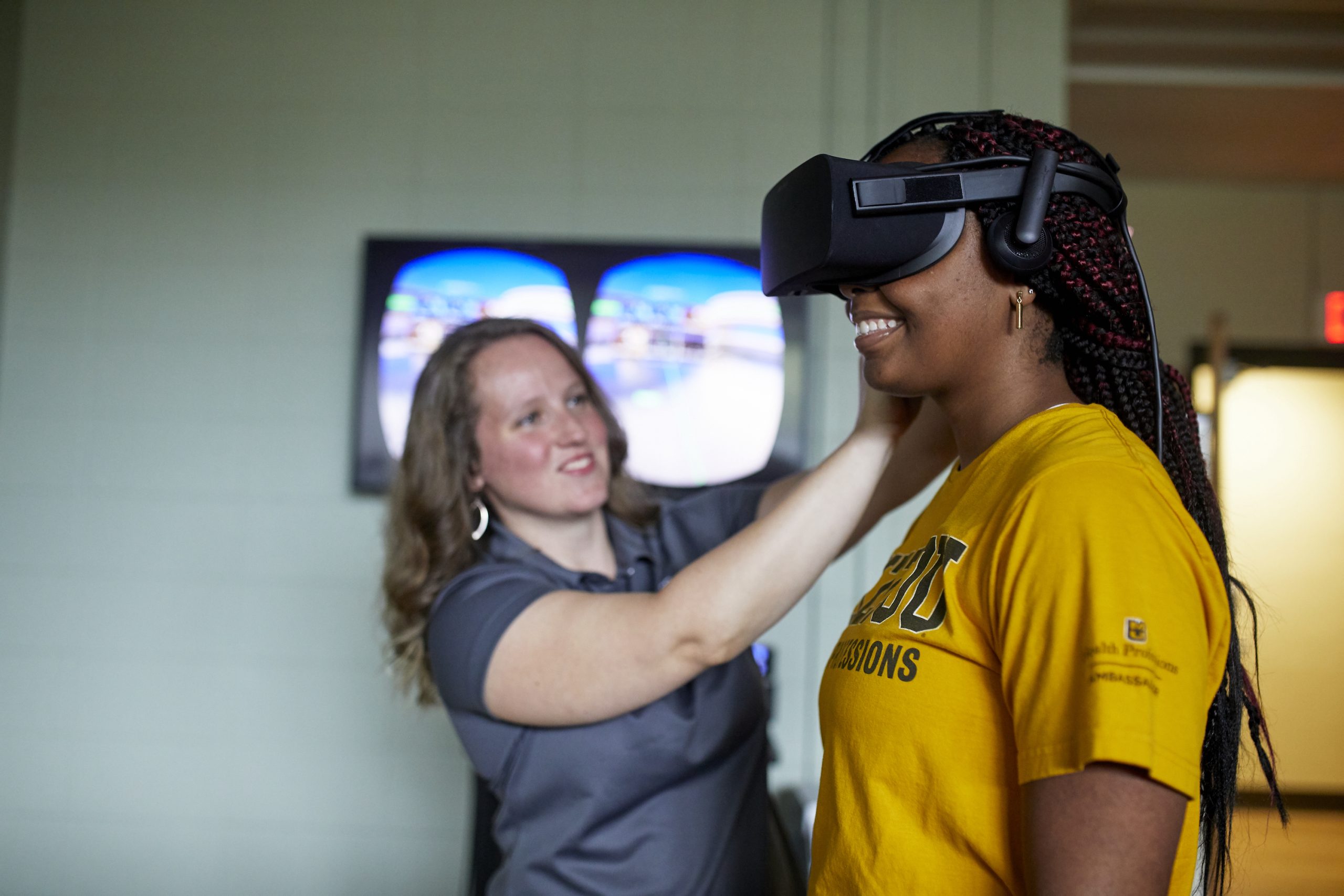 About
Department of Occupational Therapy
801B Clark Hall
Columbia, MO 65211
Phone: 573-882-3988
Email: muOT@health.missouri.edu