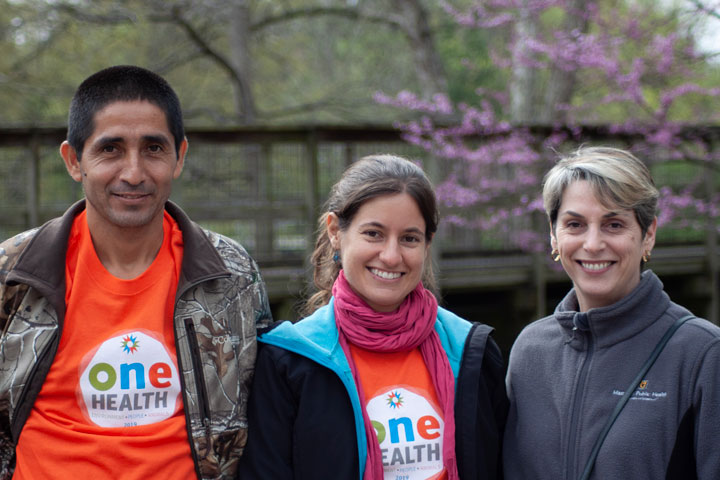 When you support the Department of Public Health at the University of Missouri, you are helping a talented, much-needed cadre of future health professions make a difference in their communities and in the world.
Your gift makes our school and community stronger!
You can give online to the MPH Alumni Society Scholarship, which supports students currently enrolled in the Master of Public Health program. You may also contact the Health Professions Office of Advancement to choose the kind of support that matches your goals.
Contact Advancement
Todd Pridemore
Advancement Director
School of Health Professions
701 S. 5th Street
515 Lewis Hall
Columbia 65211
O: 573-884-4618
E: pridemoret@health.missouri.edu