Spotlight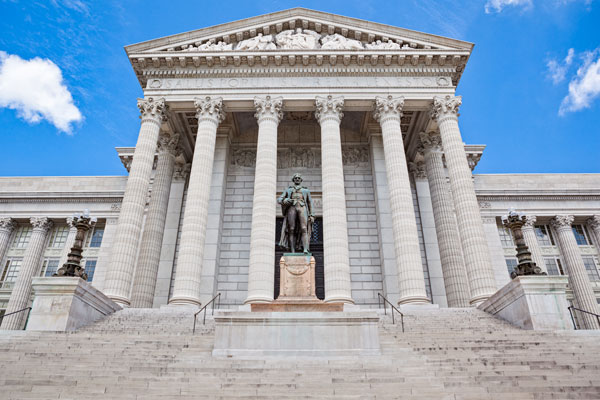 Research
School of Social Work faculty conduct research in a range of areas — from mental health, aging and spirituality to homelessness, interpersonal violence and body image.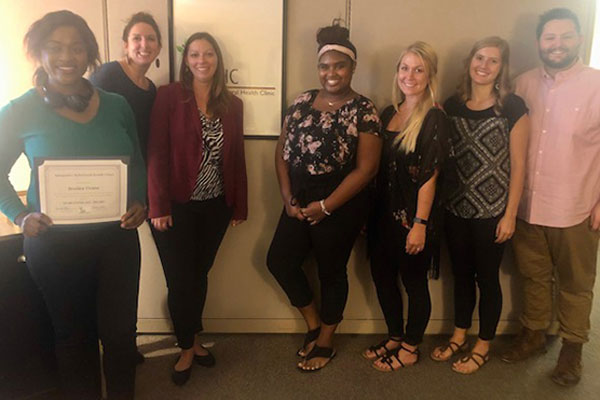 Outreach
Social Work faculty and students work directly with people in the community to empower those who are vulnerable, oppressed or living in poverty.
Social Work students build real-world problem-solving skills during field experiences at more than 300 locations.
Field education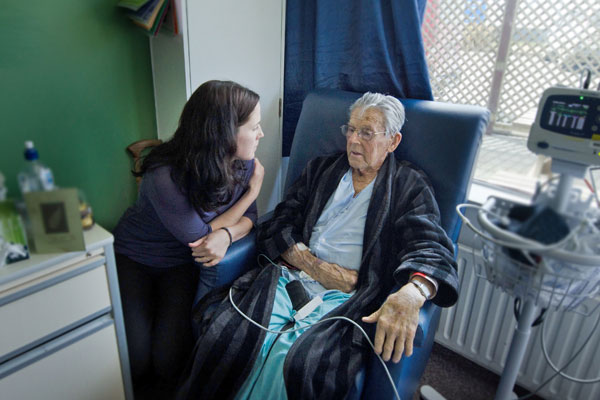 Students and alumni can find jobs, and employers can submit open positions to HireMizzouTigers.com, powered by Handshake.
About
School of Social Work
724 Clark Hall
Columbia, MO 65211
Email: ssw@missouri.edu
Phone: 573-882-6206
Fax: 573-882-8926