About field experience
Many of our students say field experience is one of the most significant and memorable aspects of their professional program. All accredited social work education programs offer field instruction as a requirement for professional training.
Field instruction at the MU School of Social Work is a key component of the undergraduate and graduate programs. It involves actual work experience in the field, as well as instruction.
The experience gives students actual problem-solving experiences and a real-world look at social work, and students can shape their practicum experience to further their career goals. These experiences have helped students validate the decision to make social work their profession of choice.
Example field experiences
Working with incarcerated fathers and their children to promote communication and family fun.
Creating a mentor program for a local youth homeless shelter.
Writing grants to support educational programs for the local Latino population.
Facilitating therapy groups for women in addiction treatment.
Serving as a legislative aide to address issues relating to health care transformation.
Helping families coordinate care for their elderly members.
Field placement locations
We have more than 300 active field placement locations.
We also work closely with state government agencies to offer field experiences directly related to social welfare needs and resources in the state of Missouri. Most field placements are in the state; however, national and international placements can be arranged. Students may bring other opportunities to the director of field education for consideration.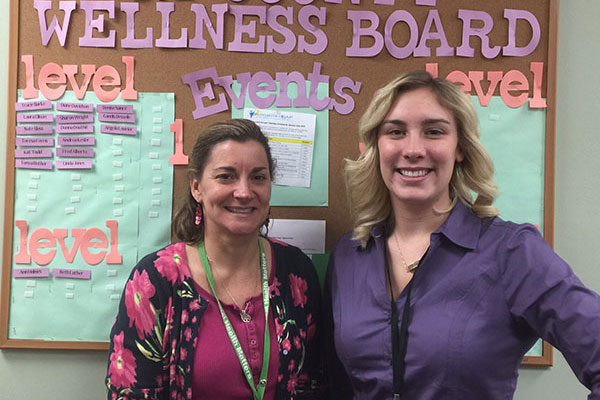 Graduate field experience
Learn about the graduate field practicum.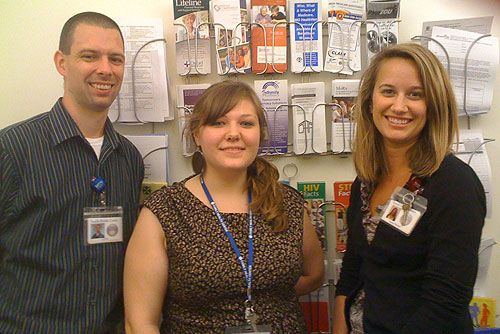 Undergraduate field experience
Learn about the undergraduate field practicum.
Prospective field instructors
Learn about the benefits to becoming a field instructor.