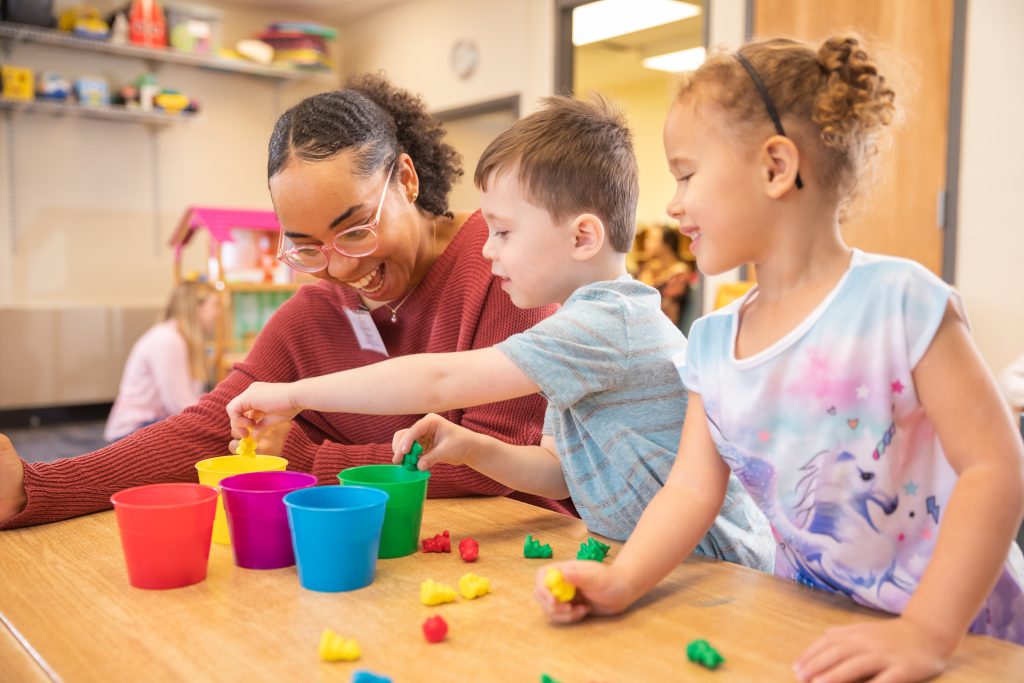 The MU Department of Speech, Language and Hearing Sciences operates the Robert G. Combs Language Preschool with the generous support of the Scottish Rite. Established in fall 2000, this clinical program serves children ages 2 to 5 years with speech and language difficulties.
A state-licensed, nationally certified speech-language pathologist directs the program and supervises Speech, Language and Hearing Sciences seniors and graduate students who participate in the program as clinicians-in-training. Students have clinical responsibilities commensurate with their stage of development and clinical knowledge.
Parents/caregivers are expected to remain on-site while your child is in the Language Preschool. An observation area is available, as well as several waiting areas within the School of Health Professions.
We hope you will consider enrolling your child in one of these clinical programs if your child is 2-5 years of age and you have concerns about speech and language development. Treatment is in a group setting, providing a communication-rich environment to address speech and language needs. Areas of focus include improving vocabulary, length and complexity of utterances, speech intelligibility and emergent literacy skills. Some participants in this program receive additional, individual treatment through our department's Speech and Hearing Clinic.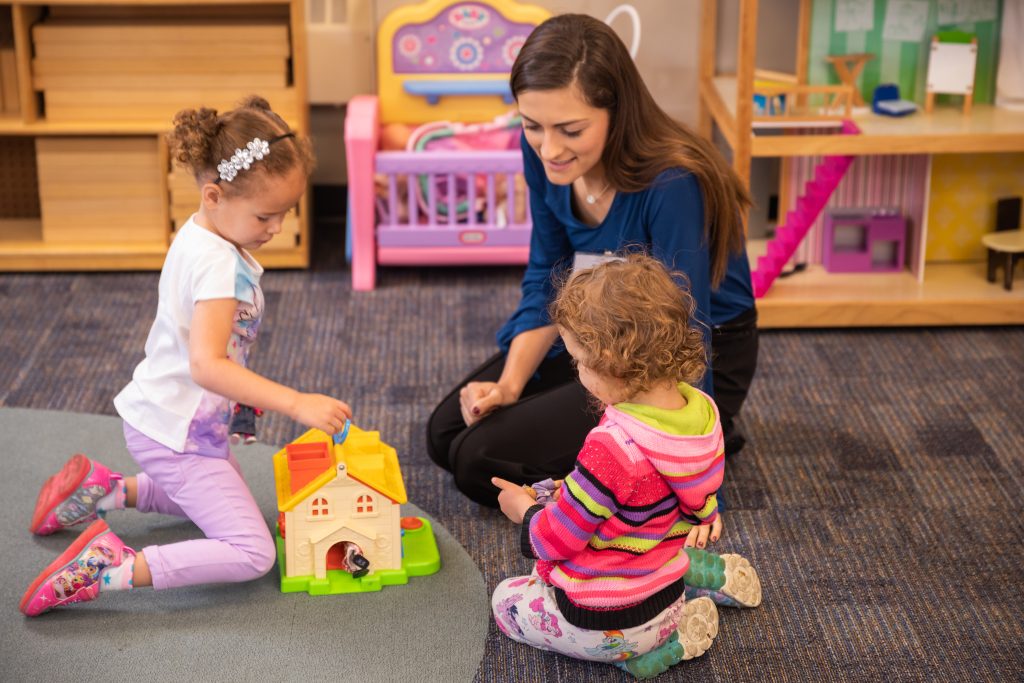 Additional benefits
Low clinician-to-child ratio, typically one clinician for every one to two students
The communication and social skills focus of this clinical program, benefiting children with speech and language difficulties
Scholarships available based on need
Individual therapy also available
Easy access: We are located in 137 Clark Hall at Providence and Rollins Roads
Download an application packet
Hours
Toddler Group (2-3 years old) meets on Tuesday/Thursday, 9 a.m.-11 a.m.
Preschool Group (3-5 years old) meet on Monday/Wednesday, 9 a.m.-11 a.m. OR Tuesday/Thursday, 1 p.m.-3 p.m.
Fall, Spring and Summer semesters
Location
The Robert G. Combs Language Preschool is located on the first floor of Clark Hall on the University of Missouri campus.
View Google Map
Phone: 573-882-8538
Fax Number: 573-884-8686
For more information please contact:
Christi Baker, MS, Preschool Director
Faculty, students and staff actively follow the University of Missouri's nondiscrimination policy.